we are powerful
Creative Branding
Design Agency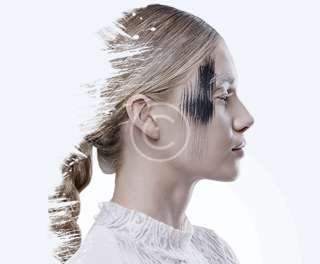 Idea
We represent your ideas
using out of the box designing techniques to fulfill the nature of your business.
CONCEPT
We believe that a great
concept is based on organizing, brainstorming, and expanding ideas. A great concept means
a successful business.
Design
It is the essential process of creation. We look outside for inspiration to reflect your vision uniquely in the market.
FINAL PRODUCT
We care about delivering the final product with the highest quality possible. A product that adds value to your business and accelerates its success.
who we are
We're a team of
talented developers & designers
the best digital agency
Welcome to our studio! We employ people who have passion for design and marketing. It's a perfect combination of professionalism and creative individual approach to every client or project.
recent works
We have been quite busy
recently
It was nice working with your creative team. I look forward to doing more interesting projects in the future! Thanks for the great experience and the opportunities that you give to the new generation of designers!
I met so many interesting people over the last couple of months, who proved to stay ahead of the modern technologies in the world of branding and web design. I loved working with you all, thank you so much!
This is an ideal community for brainstorming. I get inspired by your creativity, enthusiasm, and devotion to your job. Thank you for staying open-minded about the new trends in the world of design and marketing.
FAST ACTIVITY
Your work will be done in no time.
CREATIVE AND UNIQUE
We will guarantee you a remarkable output.
COMMITTED TO QUALITY
Timeless products with paying attention to details.
AFFORDABLE PRICES
Get your high-quality product with competitive prices.
Professional
3 Users
Unlimited Projects
Download Prototypes
Get started
Corporate Blog
Our Latest News
In the world of traveling, booking and high-quality service it is quite important to promote your hostel/hotel, especially when you are planning to host celebrities or politicians. One good…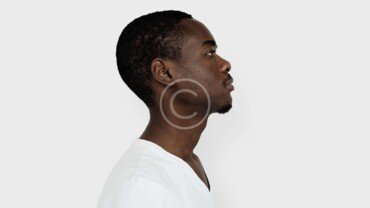 What we are capable of usually gets discovered in some stressful or emergency situations. However, here at our branding agency, we help our clients avoid such situations and solve…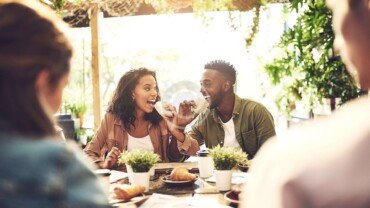 Food industry leaders often change their promoters. This can be useful for either side, unless one of the sides is looking to get more than a monetary reward out…